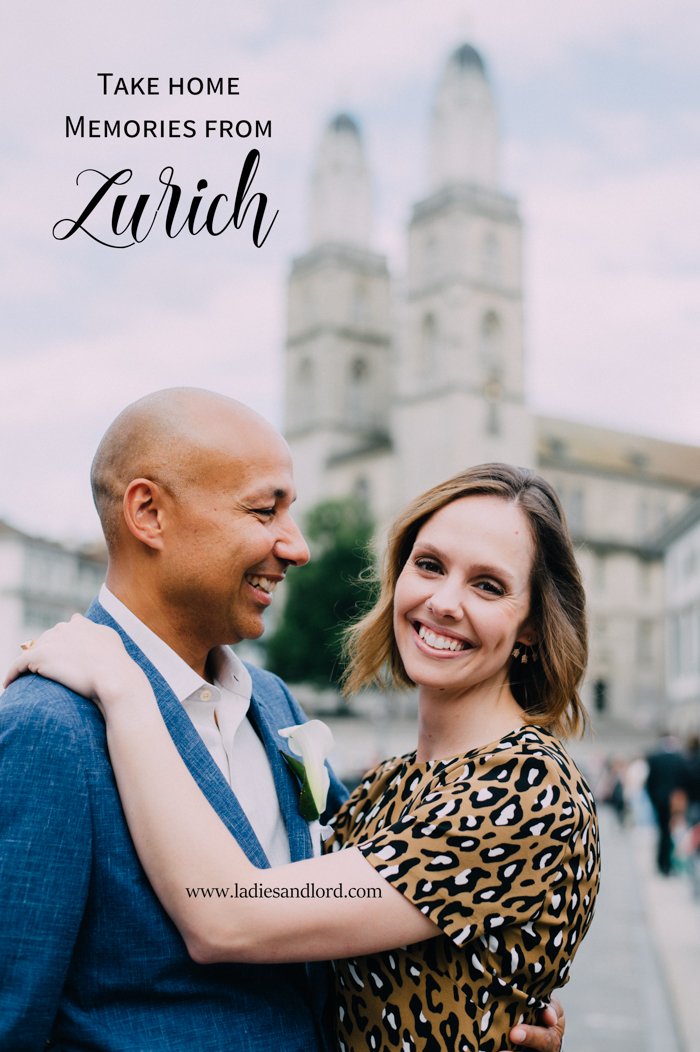 I first met Vera & Marc on Skype – as you do these days ;) They were coming to town for an engagement party and wanted a few shots of themselves in the wonderful Old Town so off we went.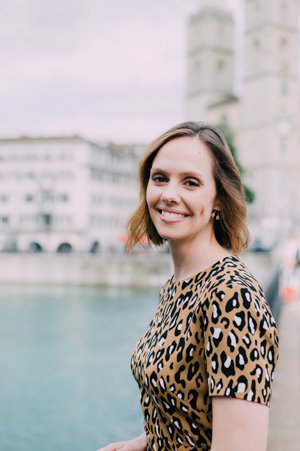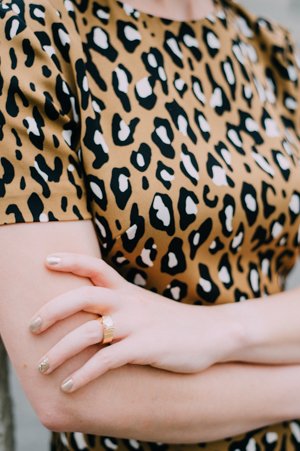 How to plan your couple shoot in Zurich?
First you need to make up your mind of the location. Are you happy to roam around town or do you have a certain place in mind where you always wanted photos from. If you are a visitor and new to Zurich you are most probably keen on pictures in the iconic places with the most famous backdrops. However many of my couples have lived in their city for a long time and don't want the typical touristy backdrop so I tend to make an itinerary beforehand which brings me to point number 2. Set the duration. What you see in this article is a 30min walk around in the Old Town.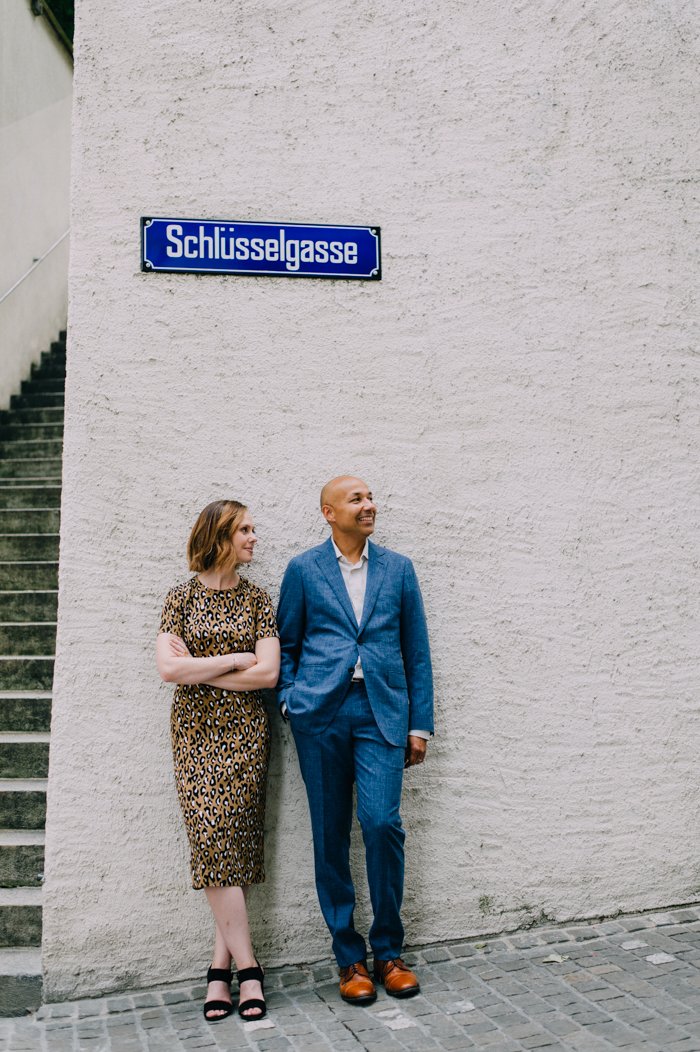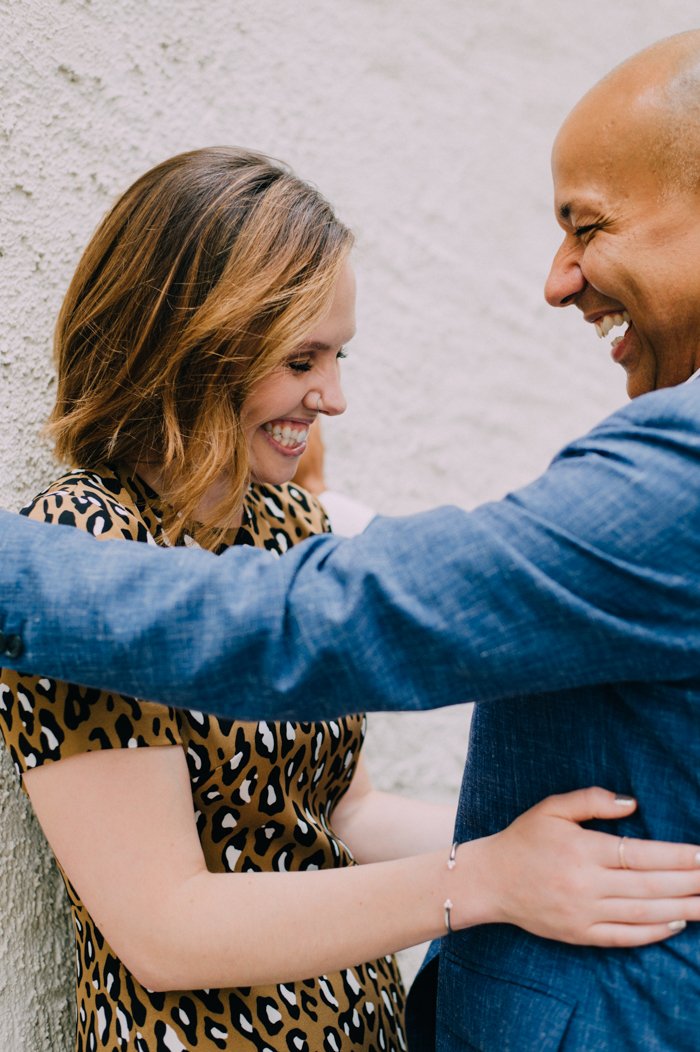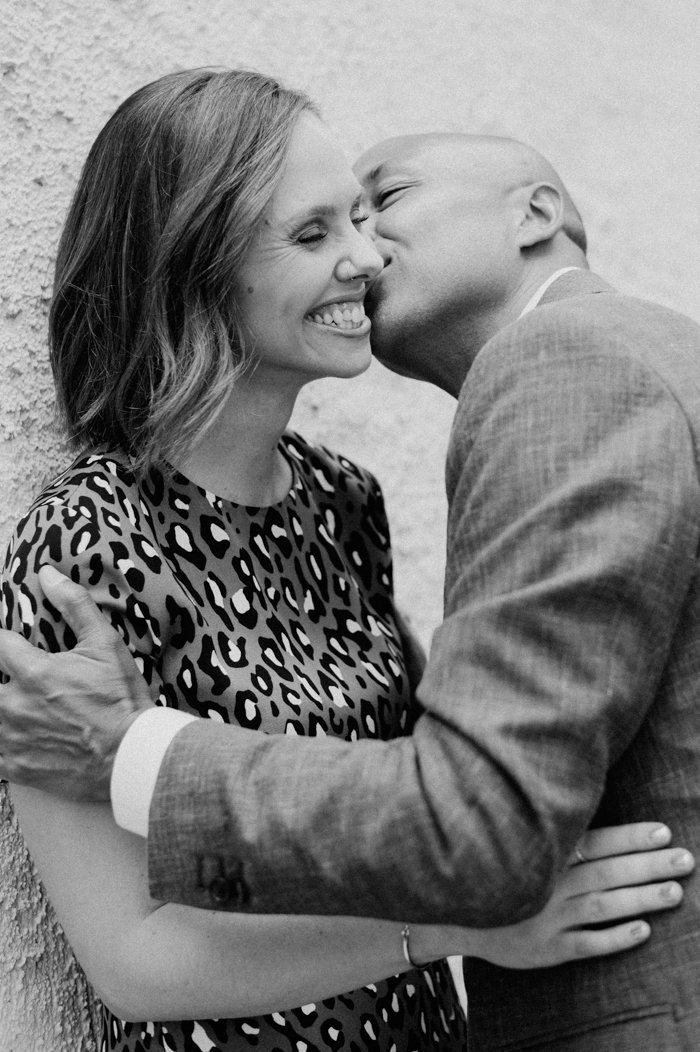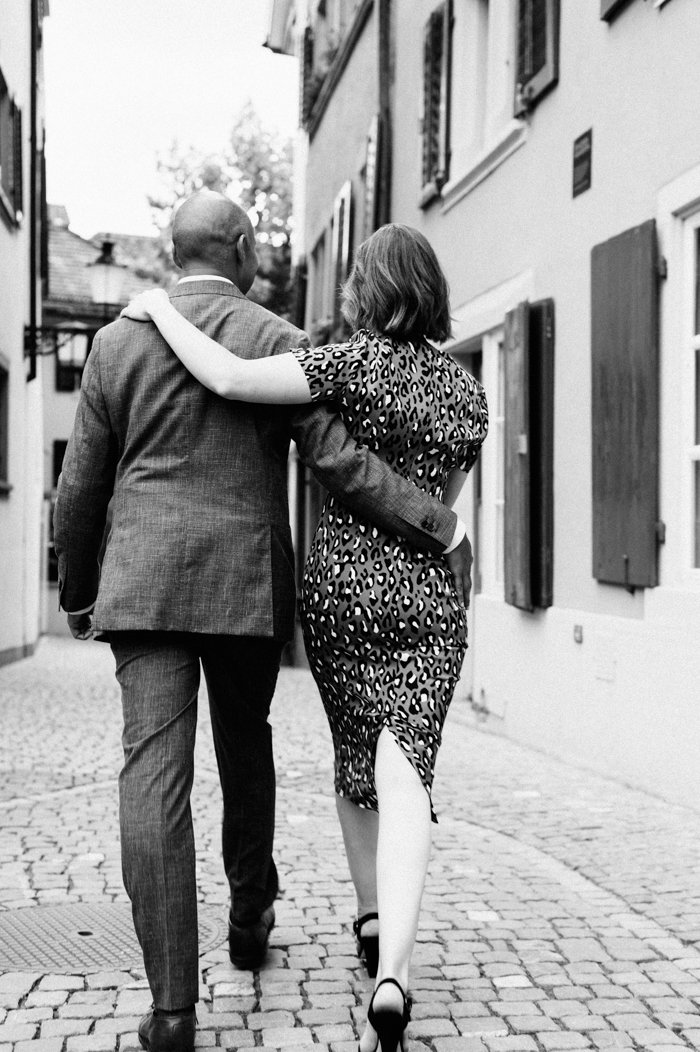 How many pictures will I get?
Well, basically that is entirely up to you. The more you are into it the more I can shoot. I take what you give ;) Basically you can expect between 25-50 photos for 30 minutes and 50-70 in one hour. The majority of out of towners books 2 hours since that gives us the most time to explore different parts of the city and also have an outfit change. Which the ladies in particular absolutely LOVE.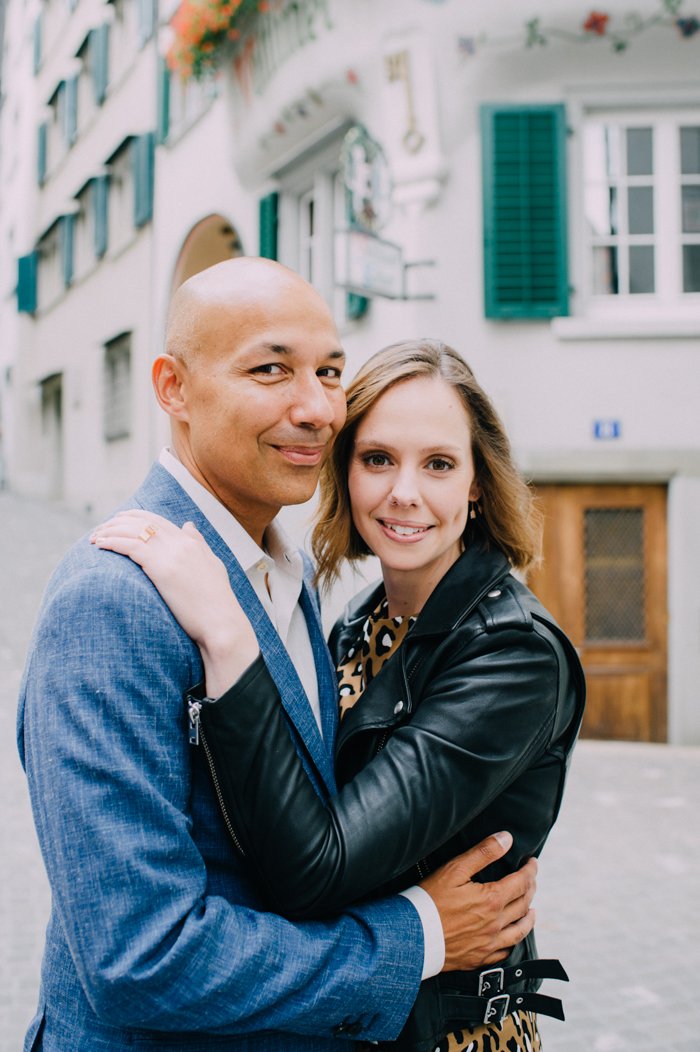 What is my style of photography?
As you can see the people I shoot are pretty much happy in each frame. And that's because I talk a lot off silly business. After 10 years as a people photographer I learned that hardly anybody enjoys being IN FRONT of the camera (and I personally am not an exception here. I hate it) so you have to make people forget that they are and they will have a fabulous time. Other than that I strive for a natural look with available light. My equipment is inconspicuous so I can get into those places you don't always get to photograph officially (like Versailles) but pssst don't tell on me.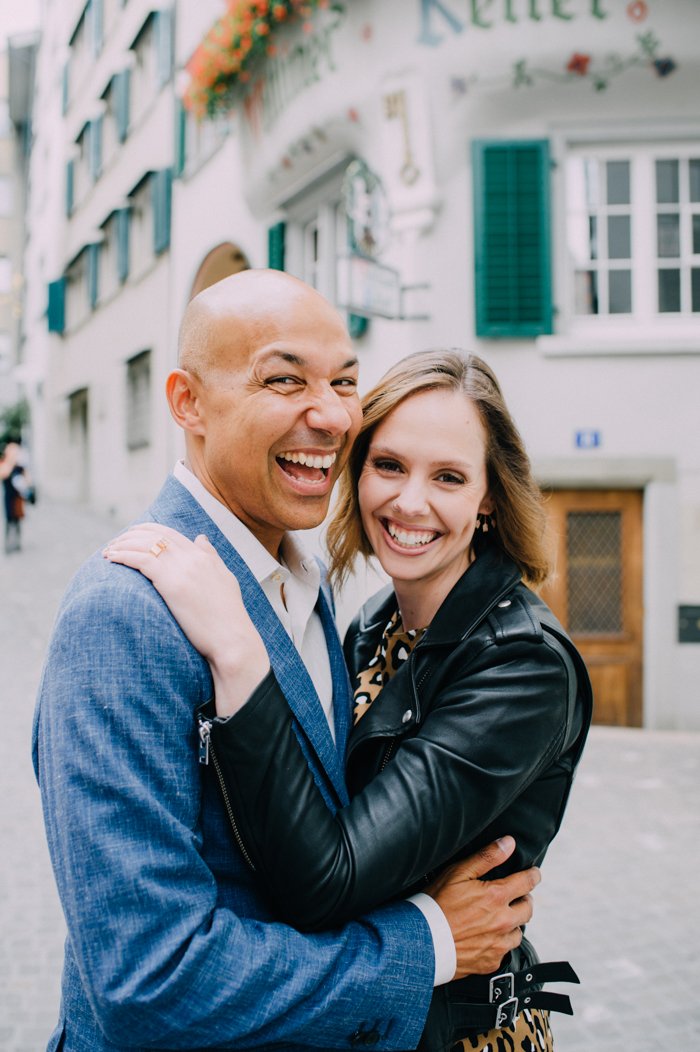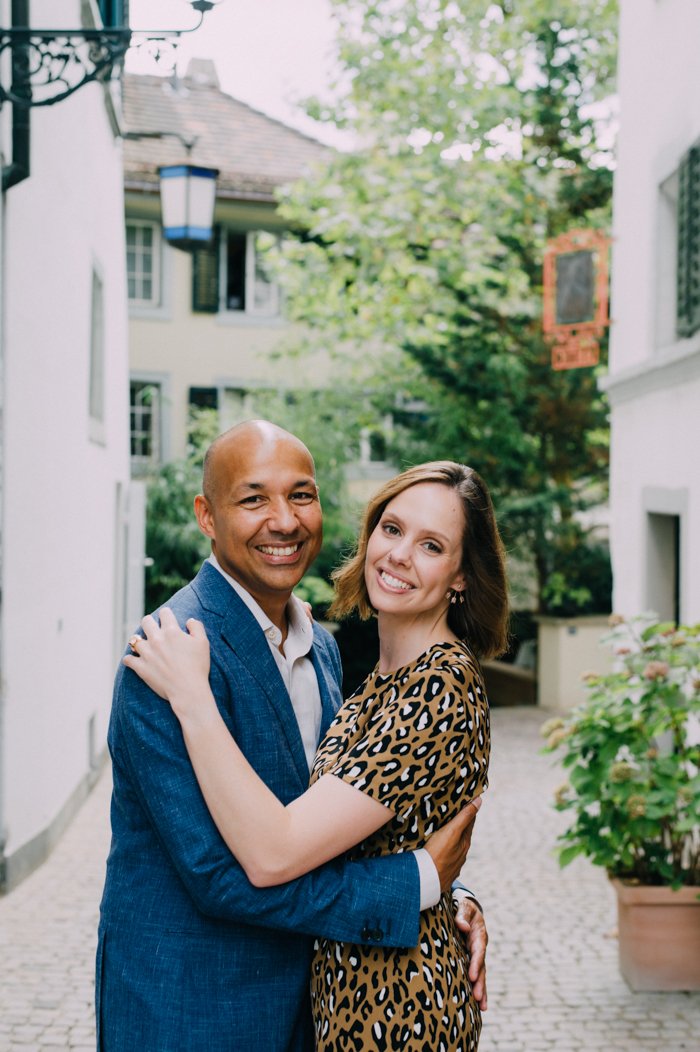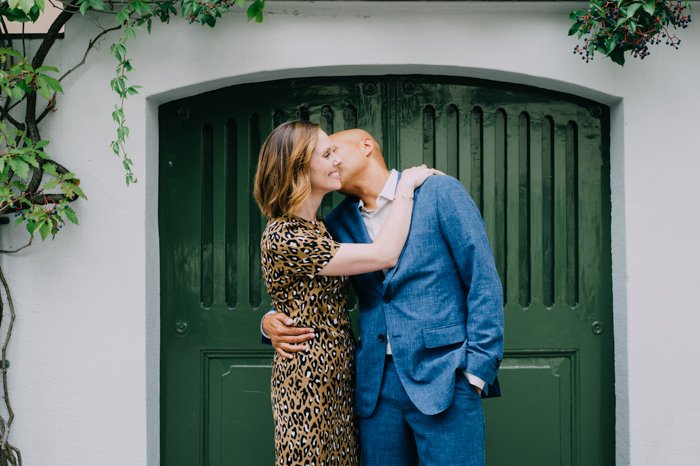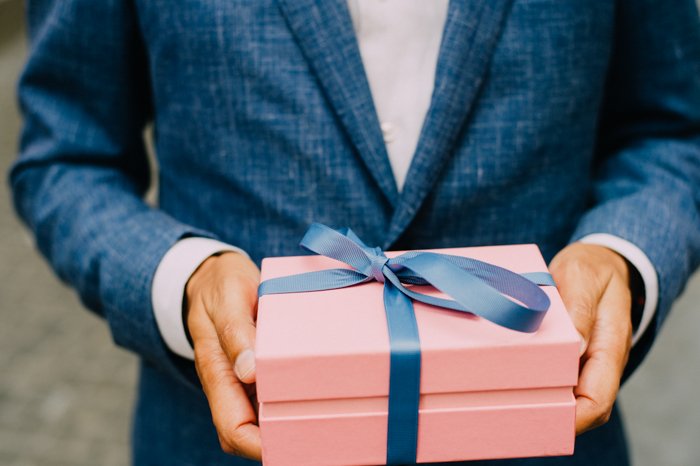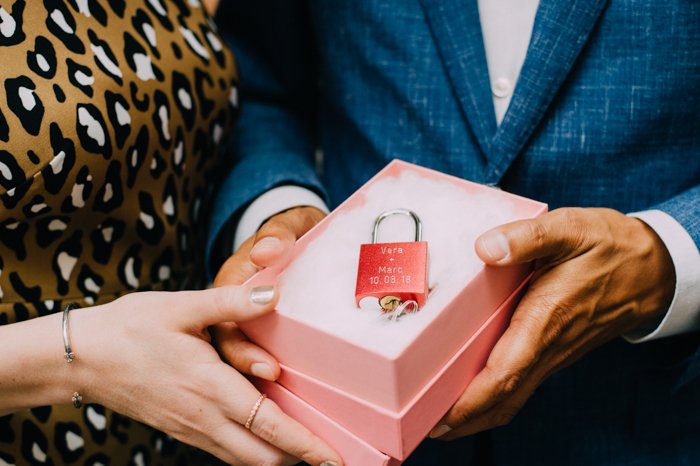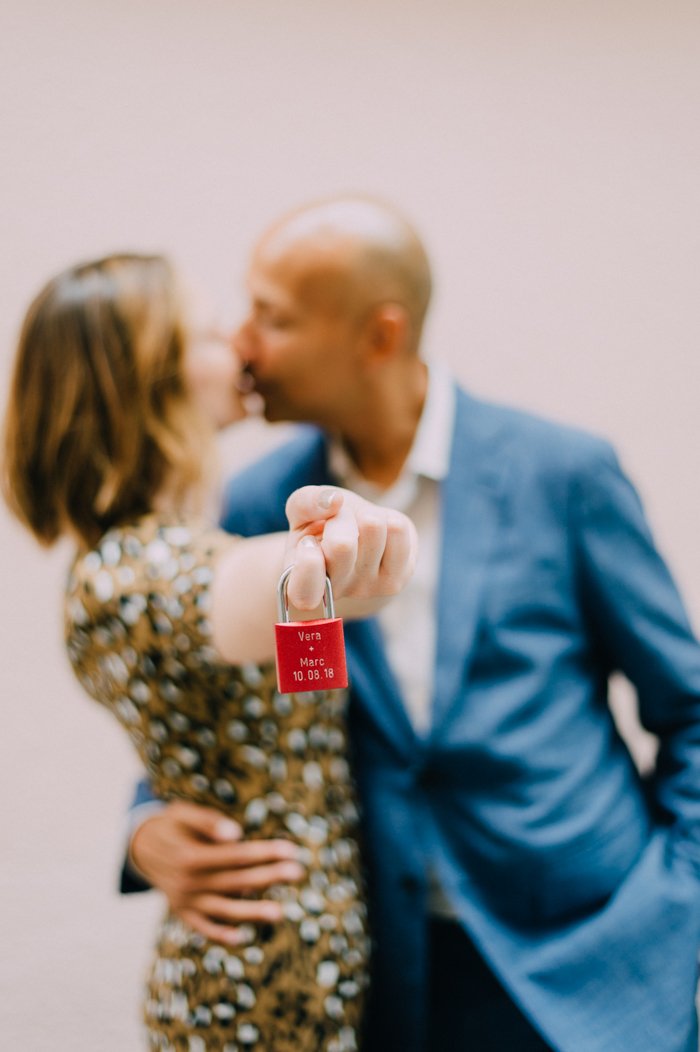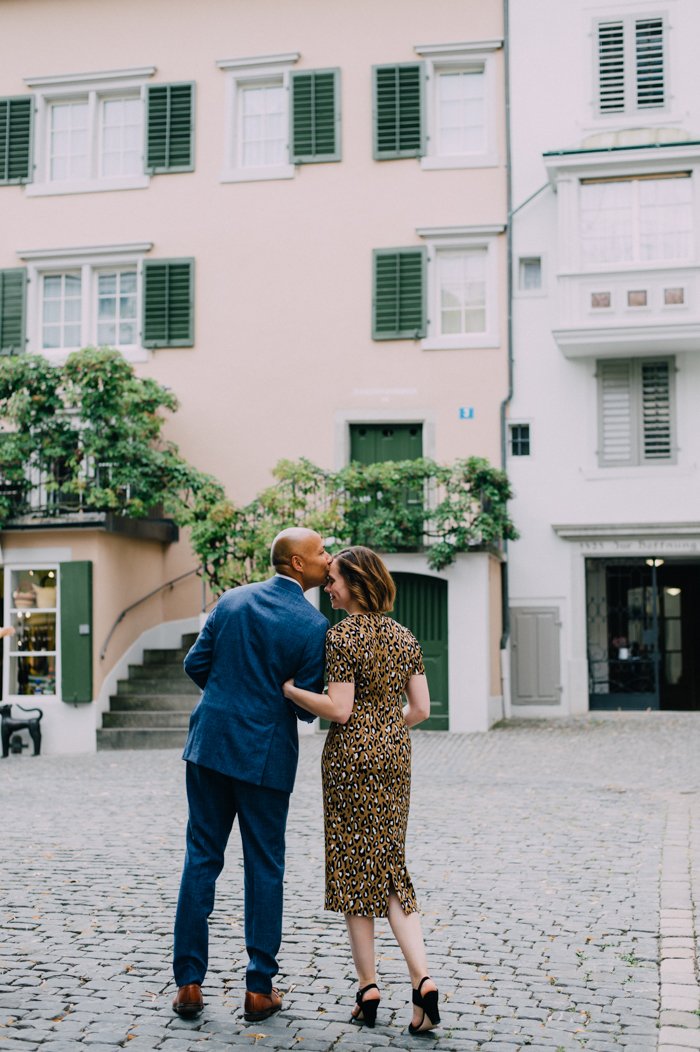 When should you book?
Couple shoots are usually not so time sensitive like weddings so there is a bit of wiggle room but if you are in Zurich for just a few hours or need a specific date then the sooner the better. In general as with weddings weekends are busier than weekdays. And summer is busier than winter – naturally but I am working on changing that single-handedly ;) I love winter shoots.
Find out more information on couple shoots and engagements/elopements in this brochure.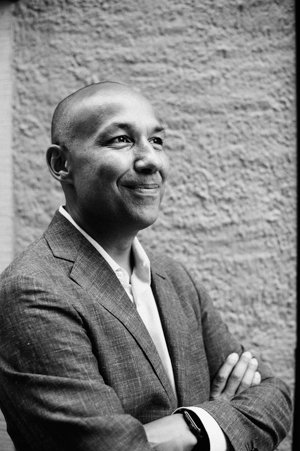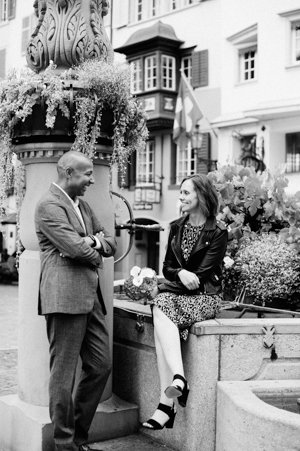 Photos by Ladies & Lord fine photography in Zurich, Switzerland & Europe