MABI Bridal Boutique stellt exklusiv in der Schweiz die brandneue Brautkollektion von Designerin Chana Marelus vor. Reserviere deinen Termin für
Samsatg 22. Februar 2020 in Zürich Seefeld. Bei einem Glas Champagner kannst du die live Präsentation der schönsten Brautkleider von Chana Marelus geniessen.
Be one of the first to see the latest styles! 
Makeup Artist Giada Marina ist auch vor Ort und bietet kurze Fresh ups an. Alles in allem ist für einen stylishen Nachmittag gesorgt. Die aktuelle Kollektion von Chana Marelus findest du hier.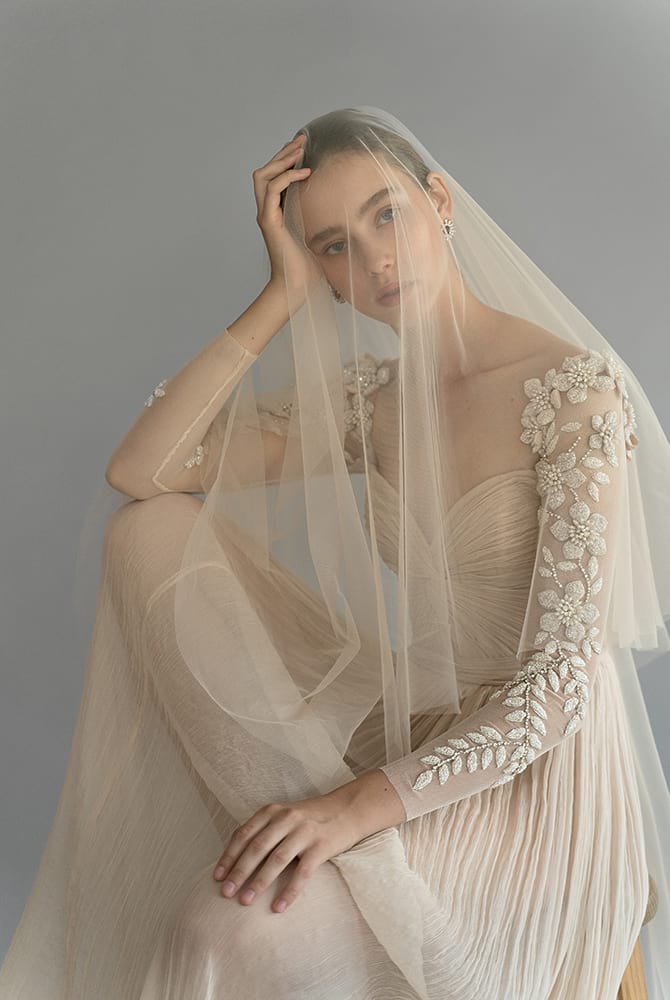 Kontakt und Adresse: