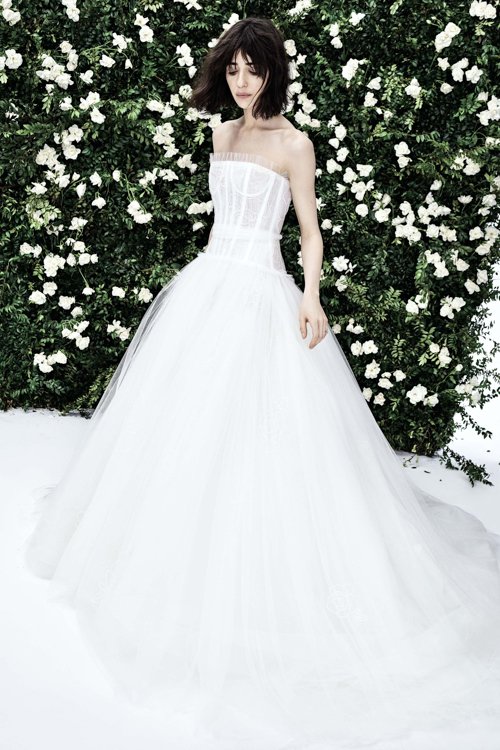 Als ich die Debütkollektion von Wes Gordon für Carolina Herrera 2018 sah, war ich total begeistert. Ich finde er führt die unverkennbare Handschrift Herrera's locker weiter und ich bin gespannt was die nächsten Saisonen so bringen. Über die Brautkollektion hat Wes Gordon folgendes gesagt:
Everyone in the atelier is the best, the best at what they do. Now we're trying to break the rules a little bit," Gordon explained. "I think the way to make elegance useful is to really lighten it up as much as you can.
Das hat schon mein Lehrer in der Fotoakademie gesagt. Lerne die Regeln und dann kannst du sie noch immer später brechen.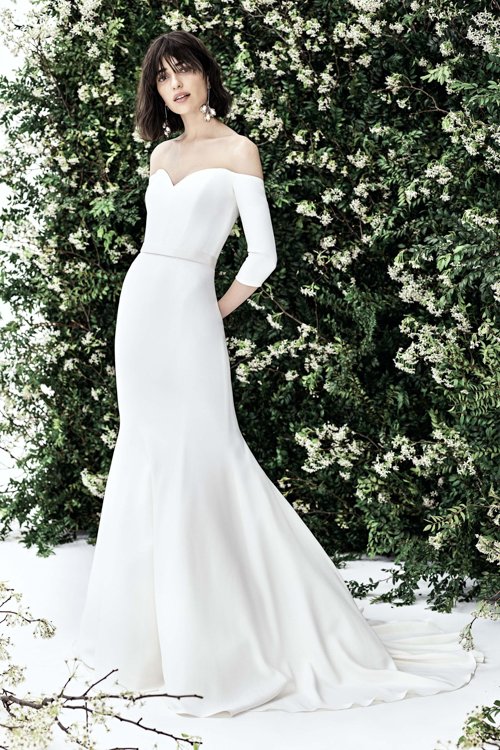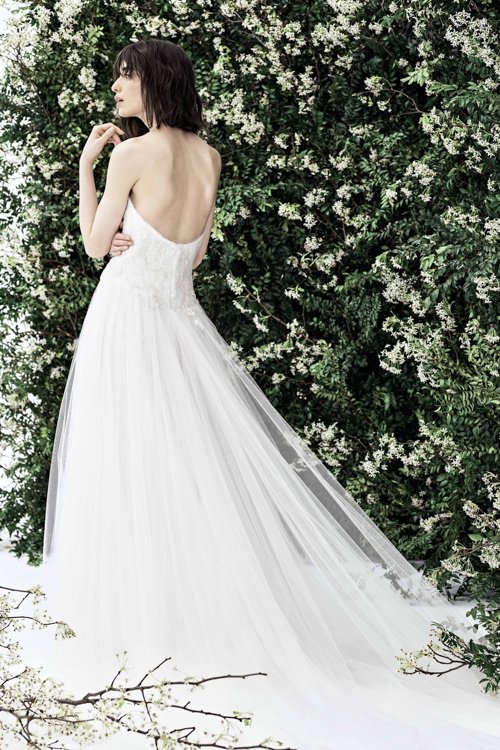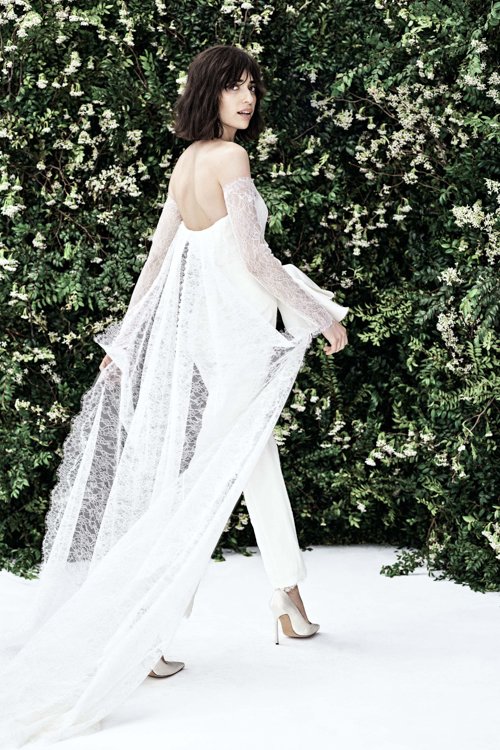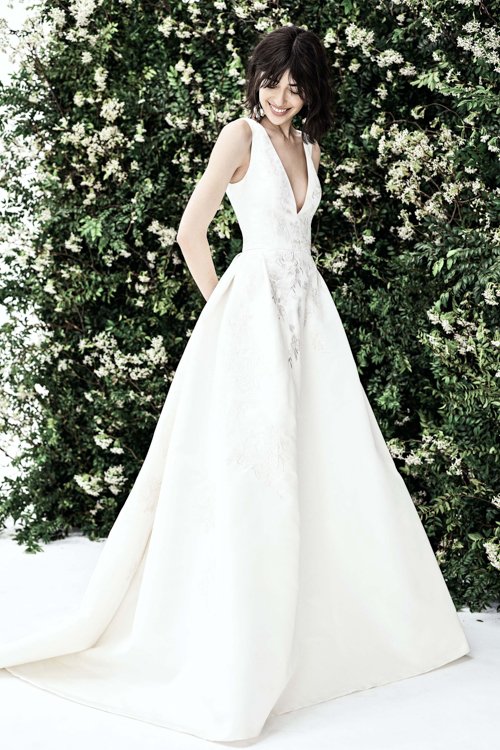 Trendalarm: Ärmel sind IN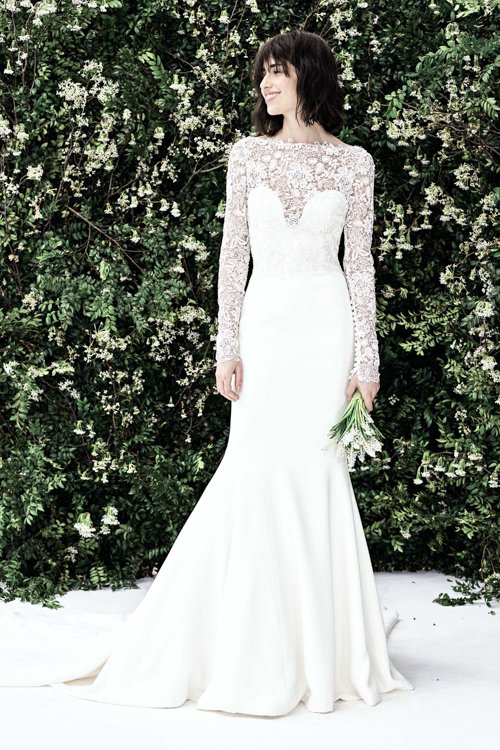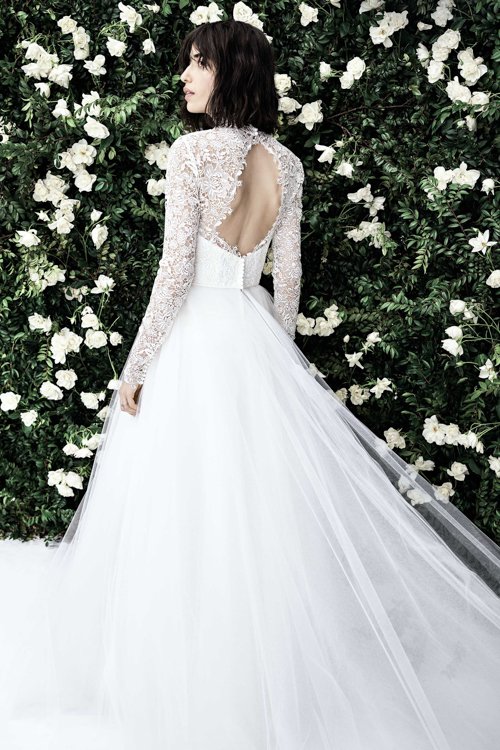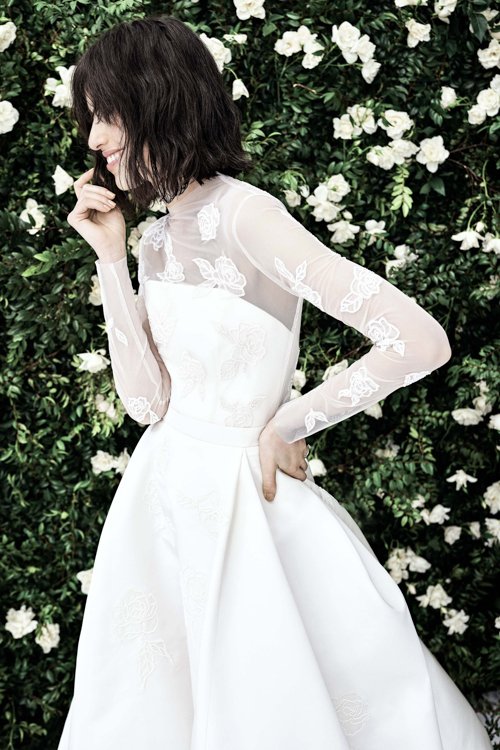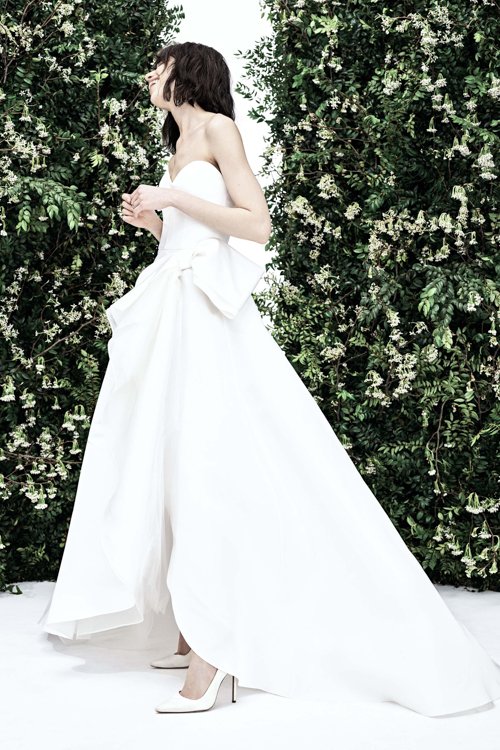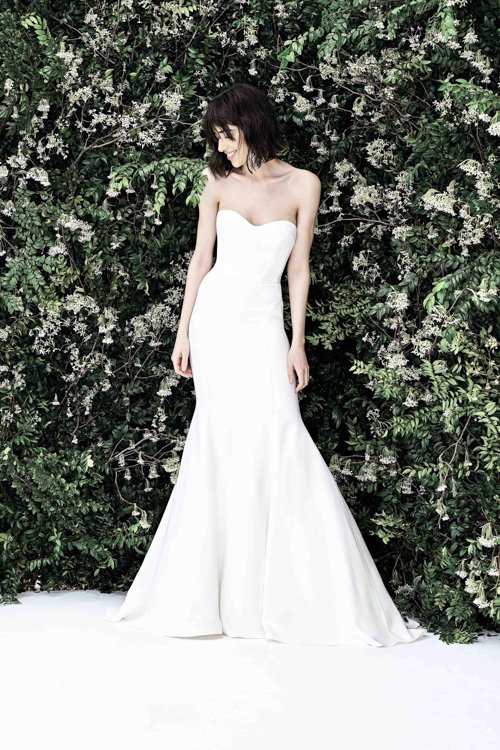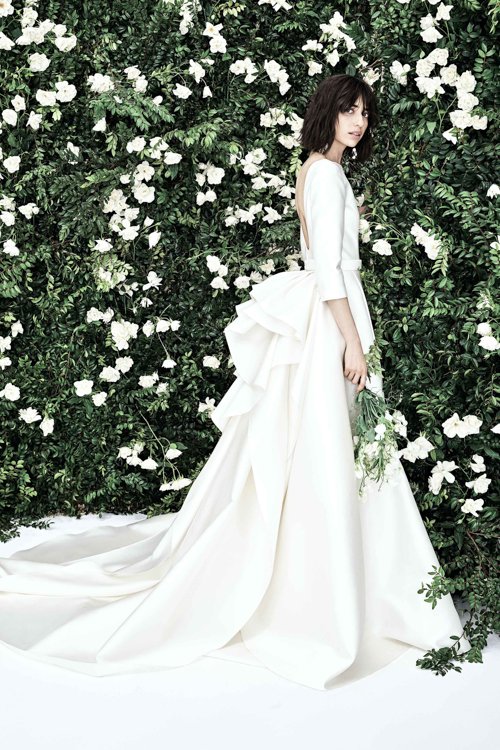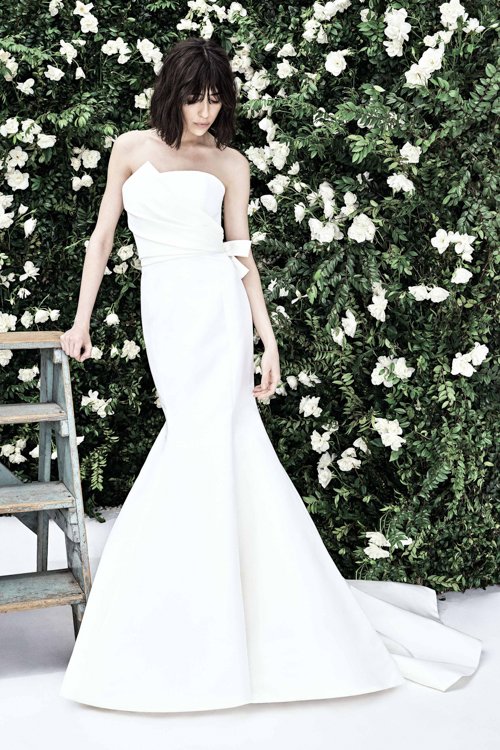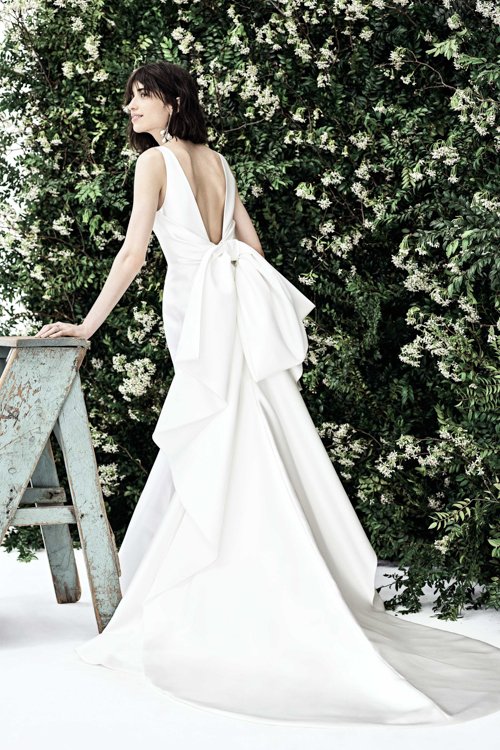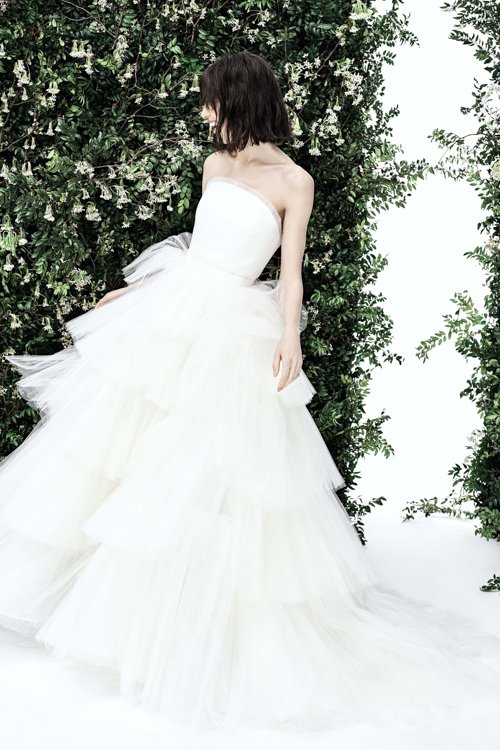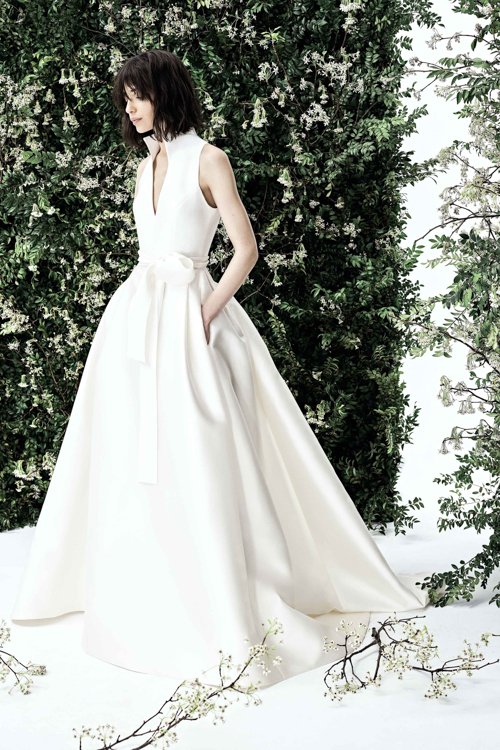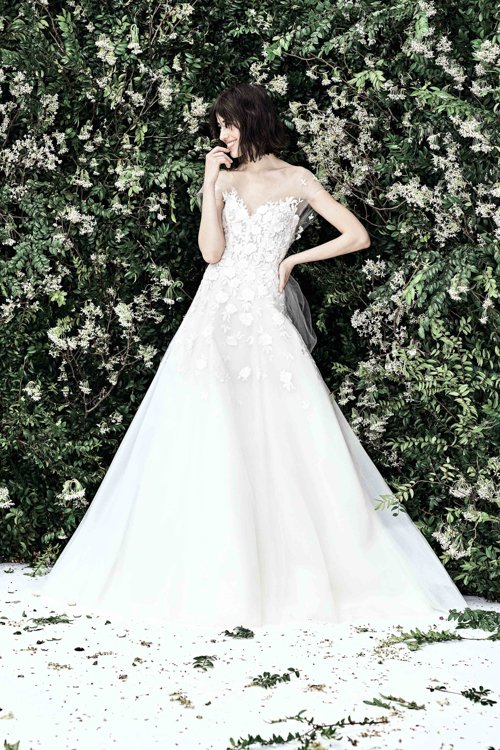 Fotos via Carolina Herrera