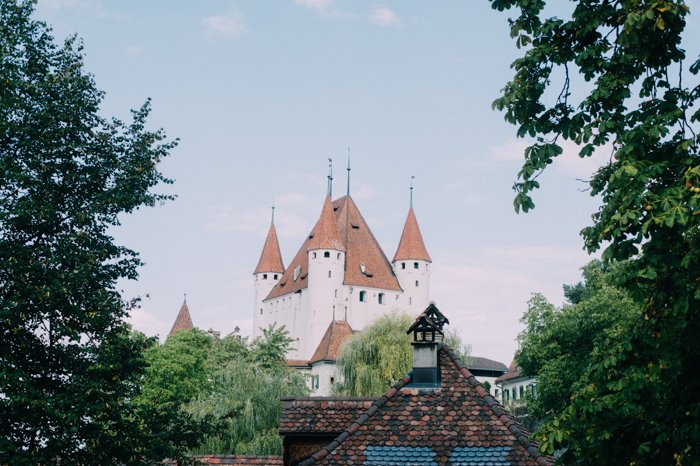 If you are looking for that one special spot for your elopement I can highly recommend the picturesque town of Thun. With its medieval castle up on the hill it makes for a dramatic photo backdrop for your elopement pictures. But first things first…
The groom arrives in style of course.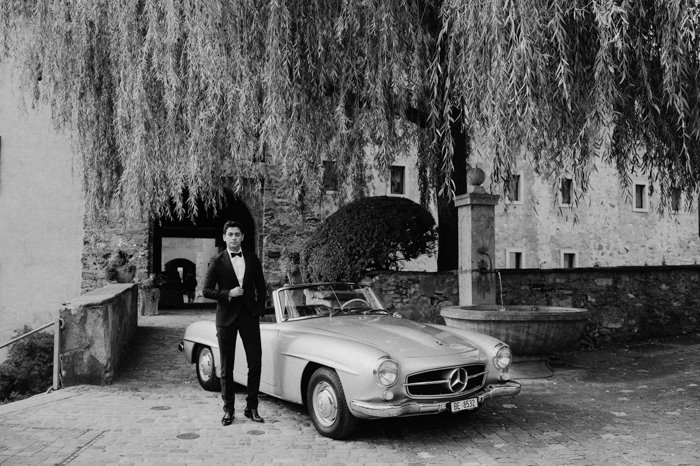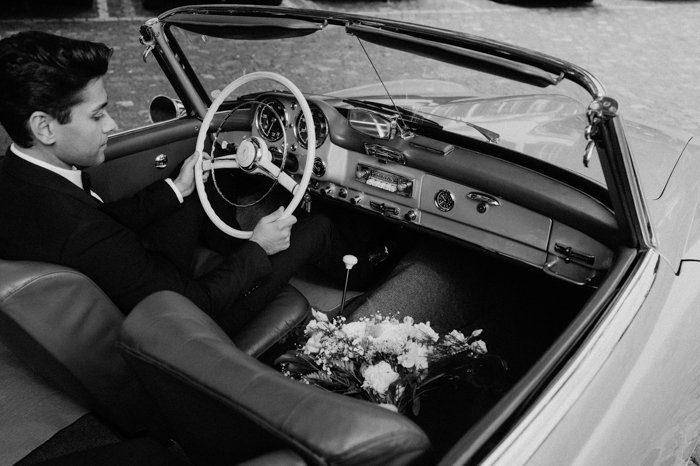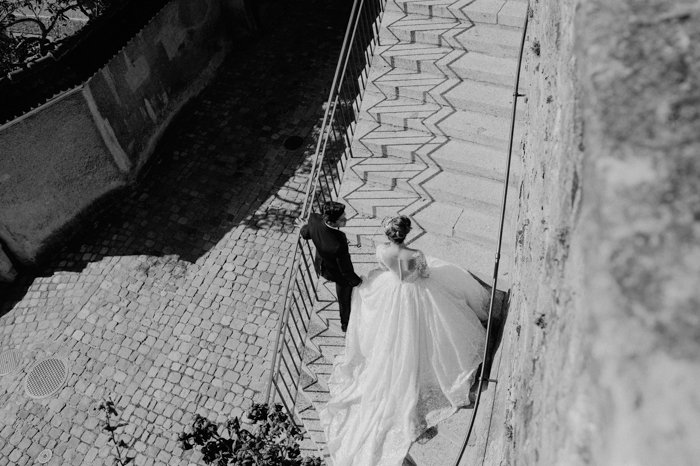 You don't need much for an elopement, really. A beautiful bouquet of flowers will do just nicely. What I love most about elopements is that everyone is so much more relaxed and easygoing. Knowing that you are not on a clock and no guests are waiting nowhere it is a relief for most of my couples. So I take them on a stroll. What I enjoy most is roaming around the old towns of Switzerland, doesn't matter where you go you will always find that one magic spot which is perfect for your shot. Take for instance rooftops. I love them as much as I love doorways and arches but I digress…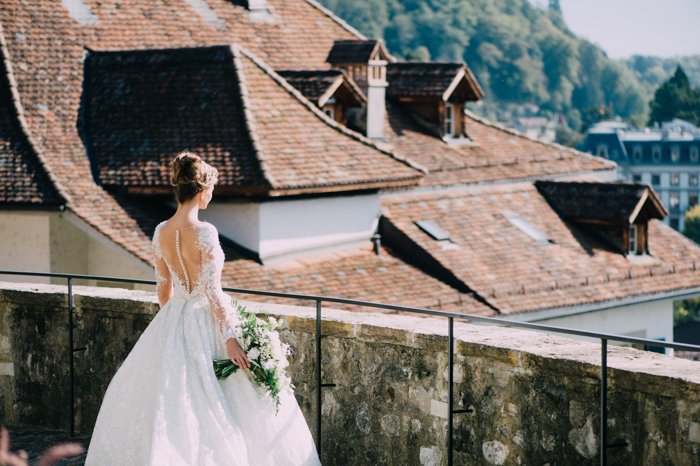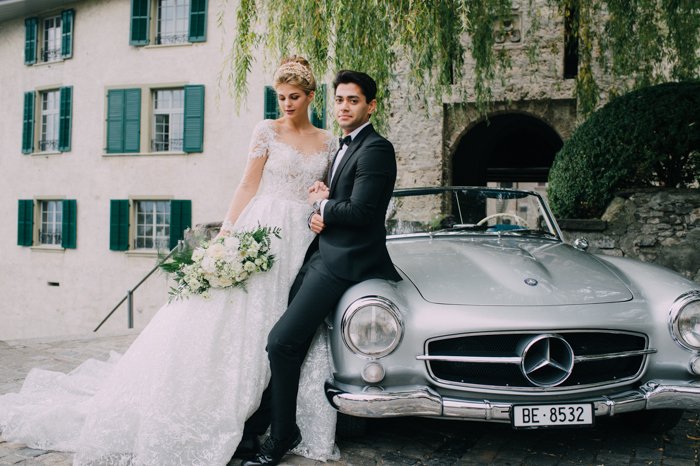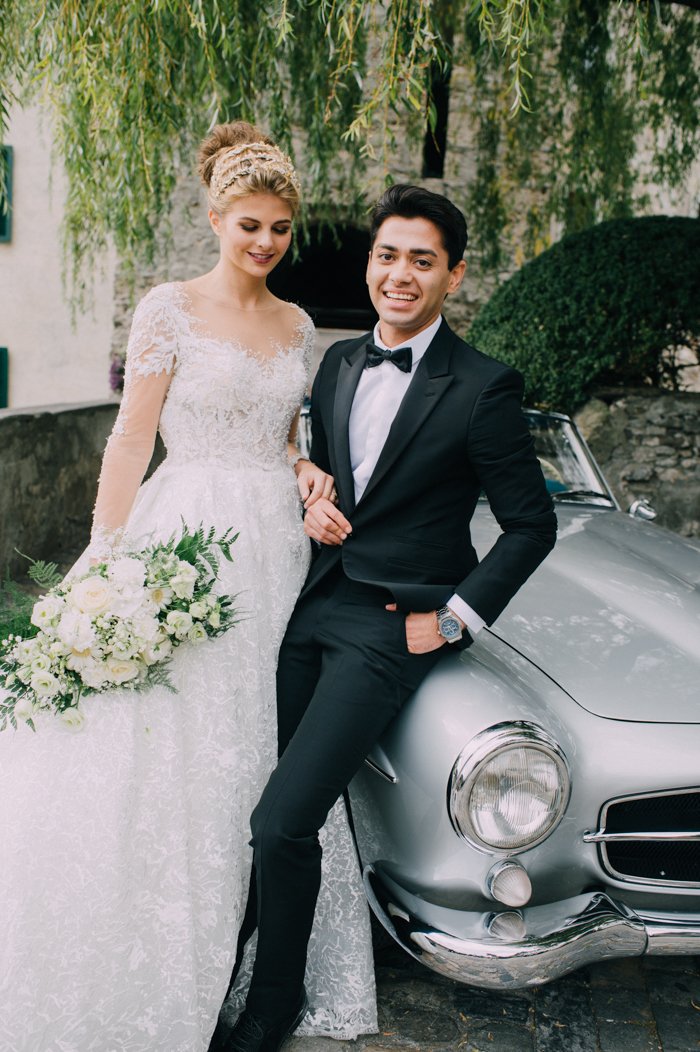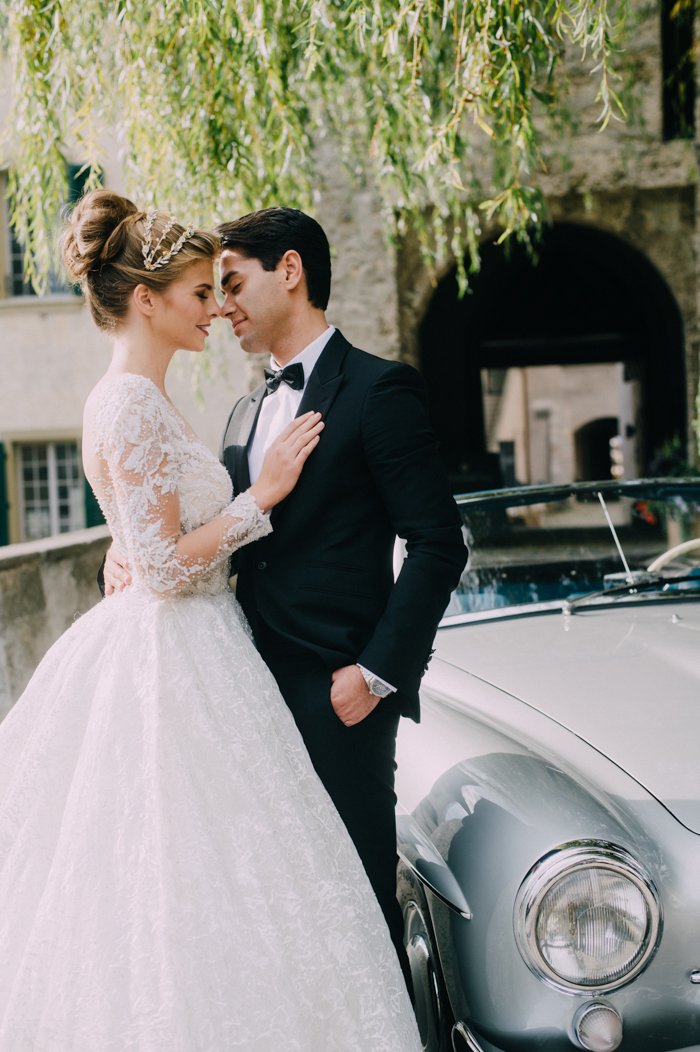 Most couples coming to Switzerland to say I do or at least have a symbolic ceremony want to take in all the beautiful landscapes and architecture. Have I mentioned before that I love rooftops and doors? Oh yes… ;)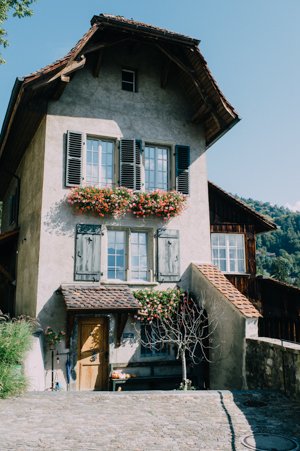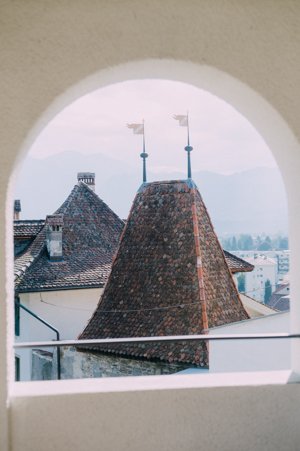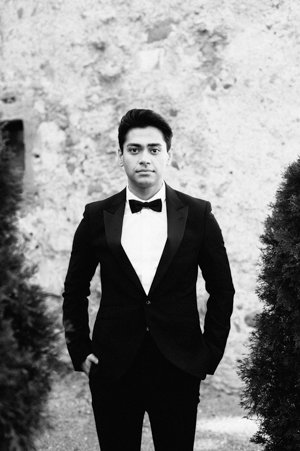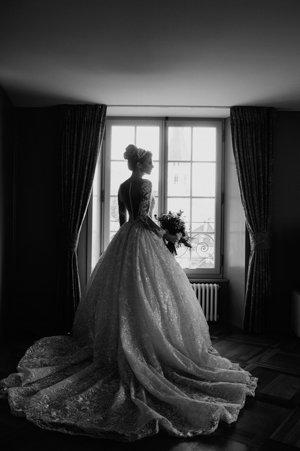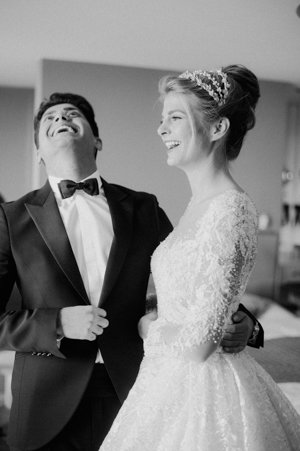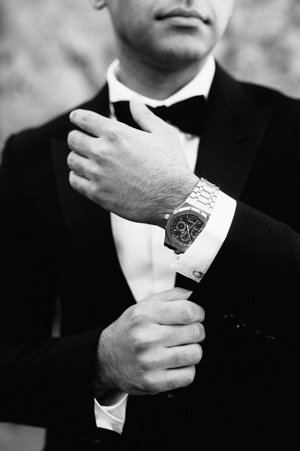 Bride Style
Just because you are not getting married in front of a bunch of people doesn't mean you shouldn't take out all the stops in pampering yourself to meet your  inner bridal goddess! Right? Right!
Makeup Artist Miracle Bride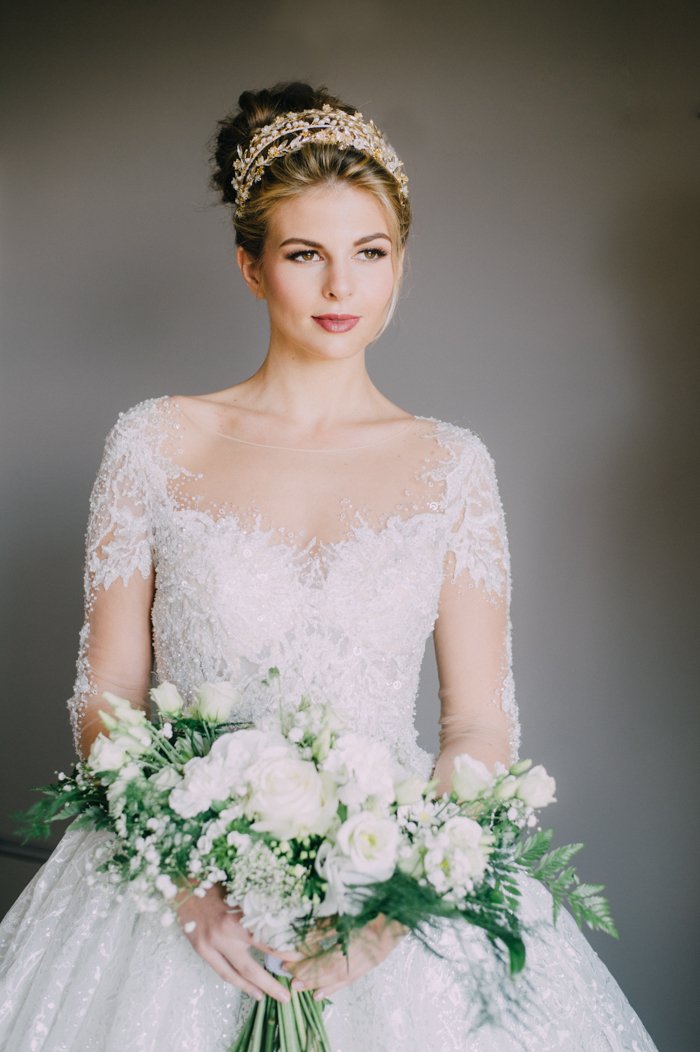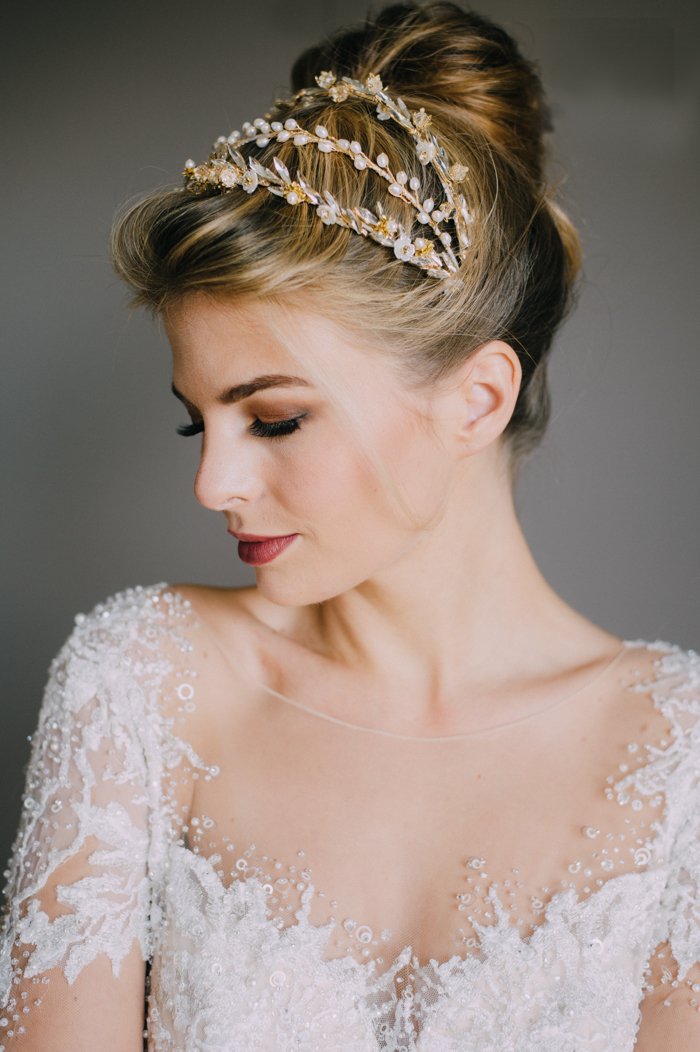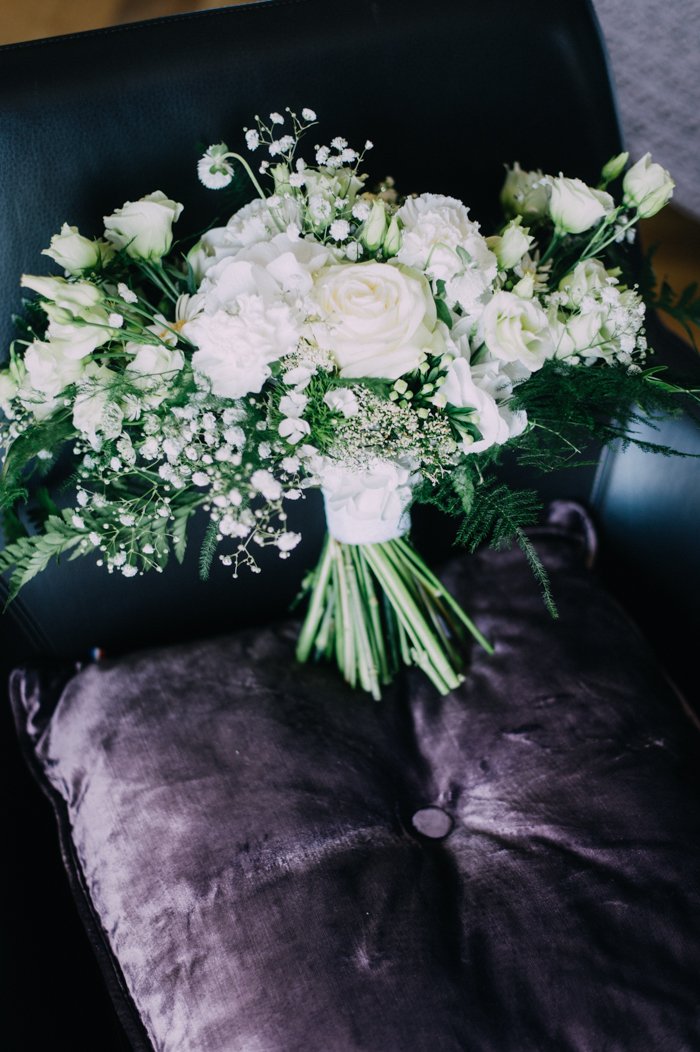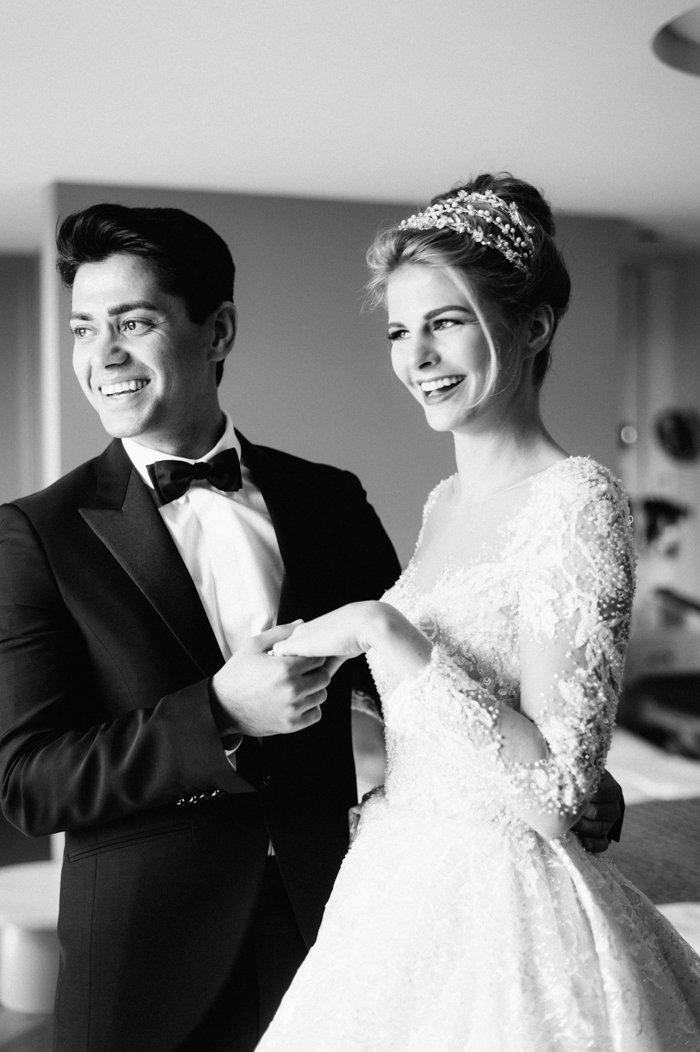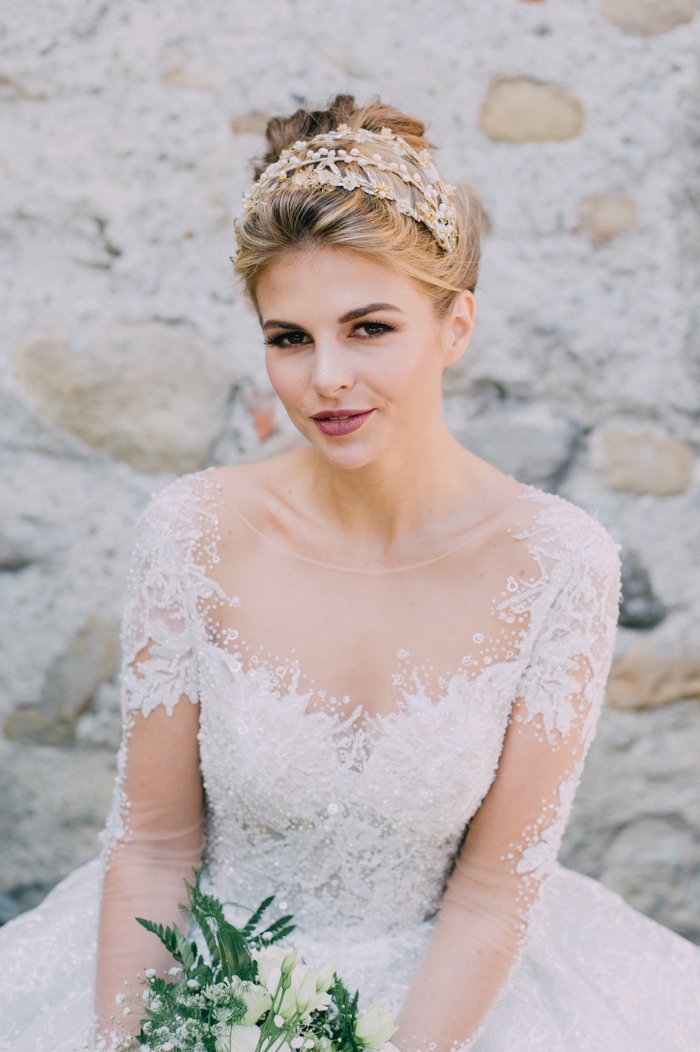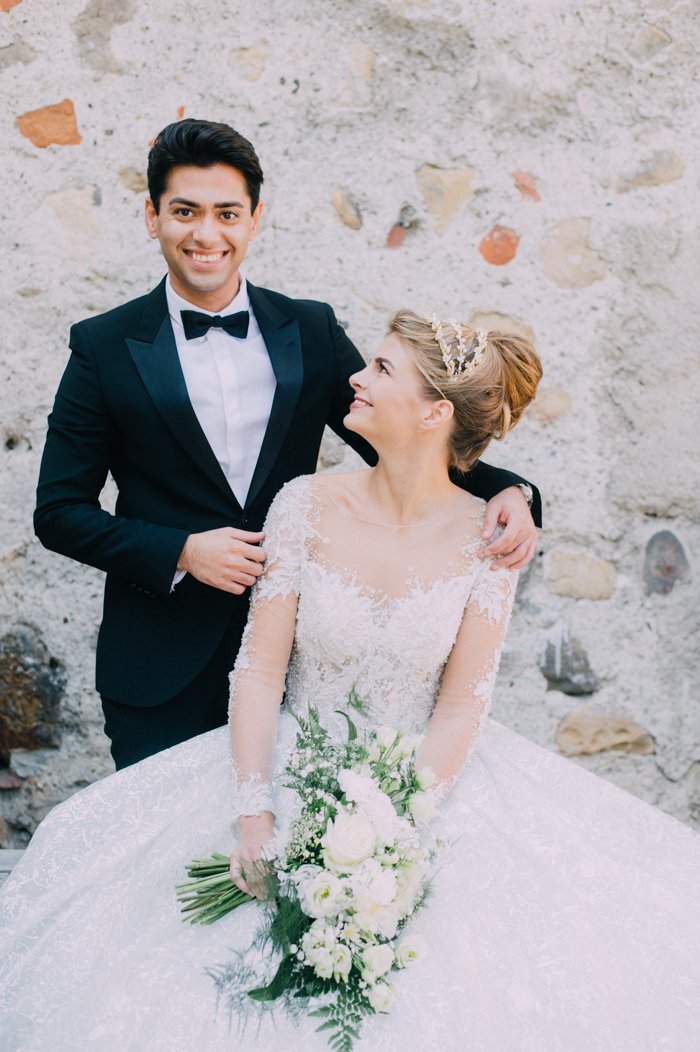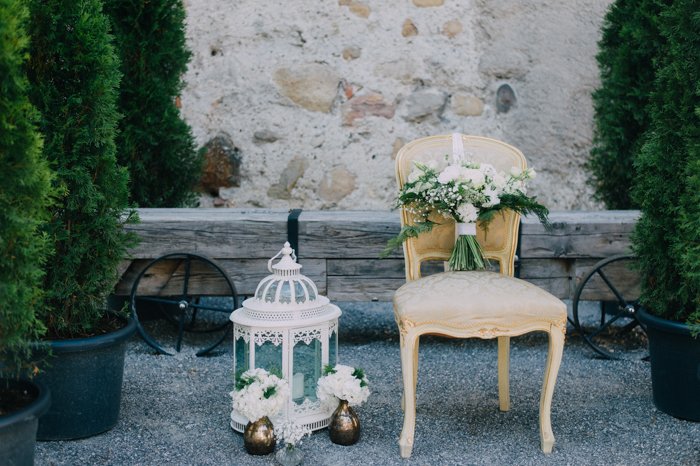 you & me. forever. – Nina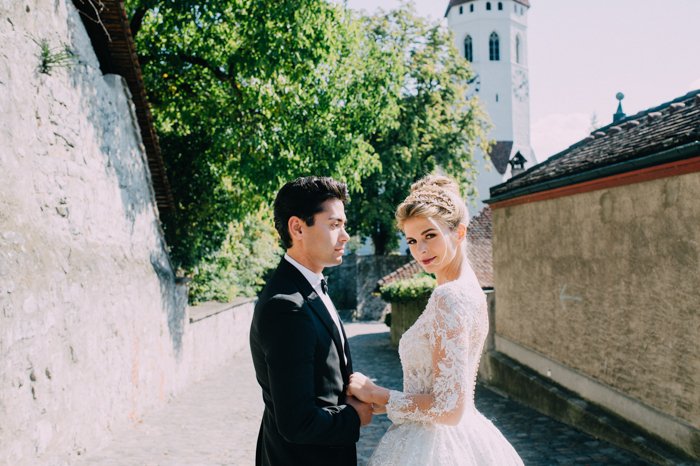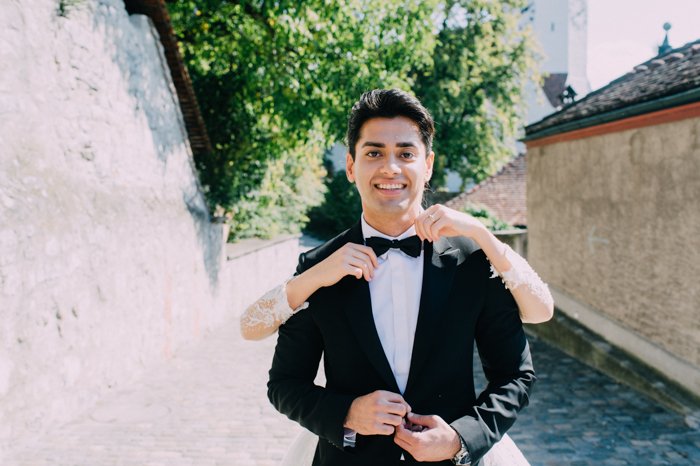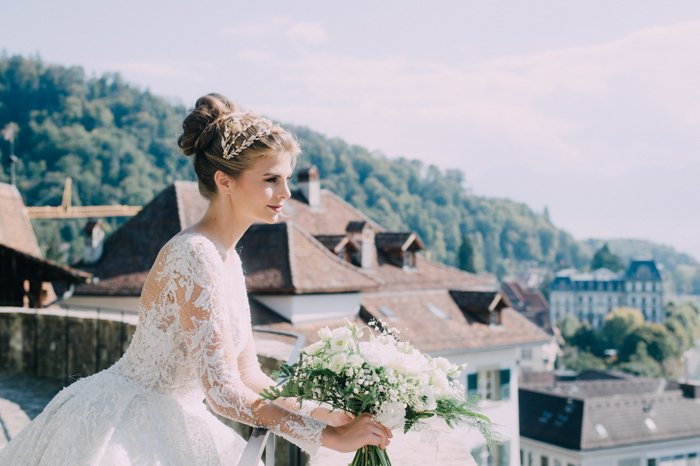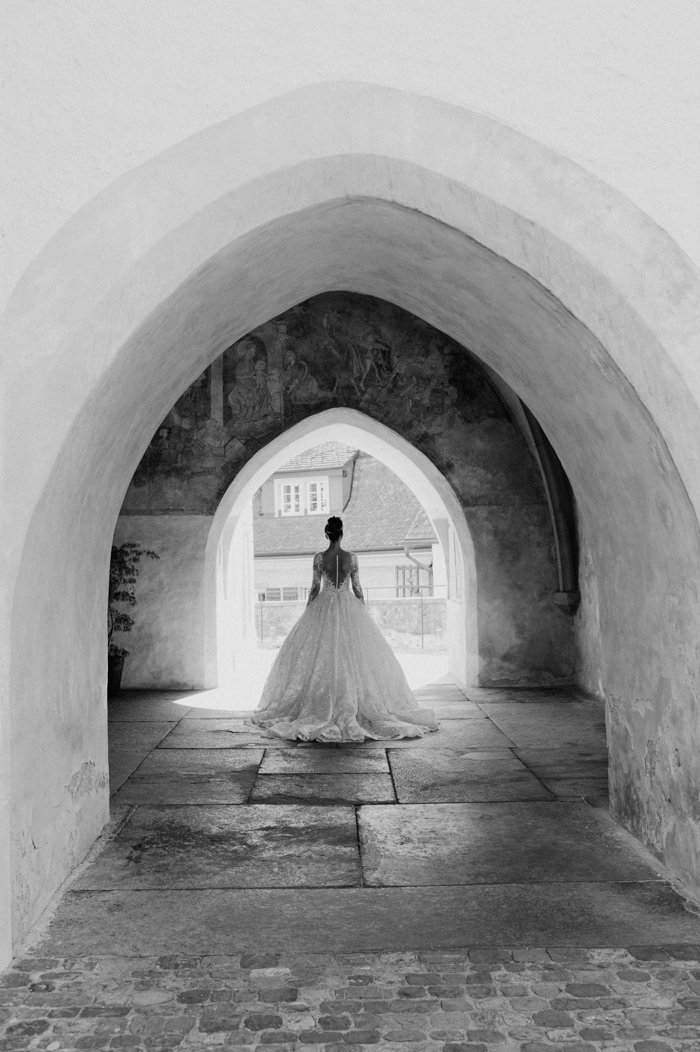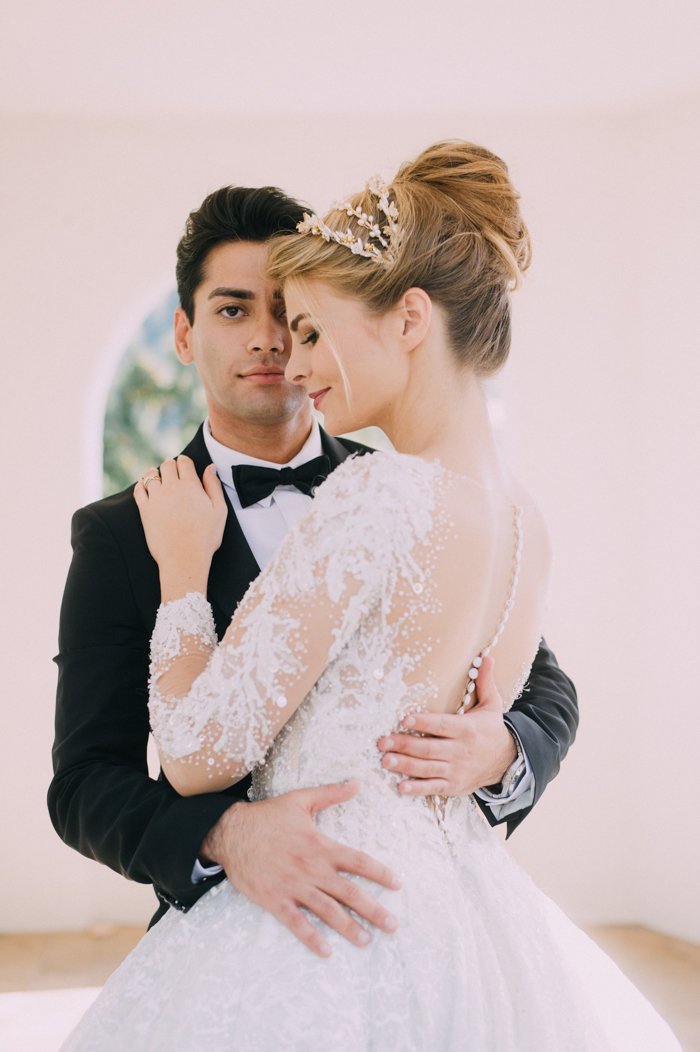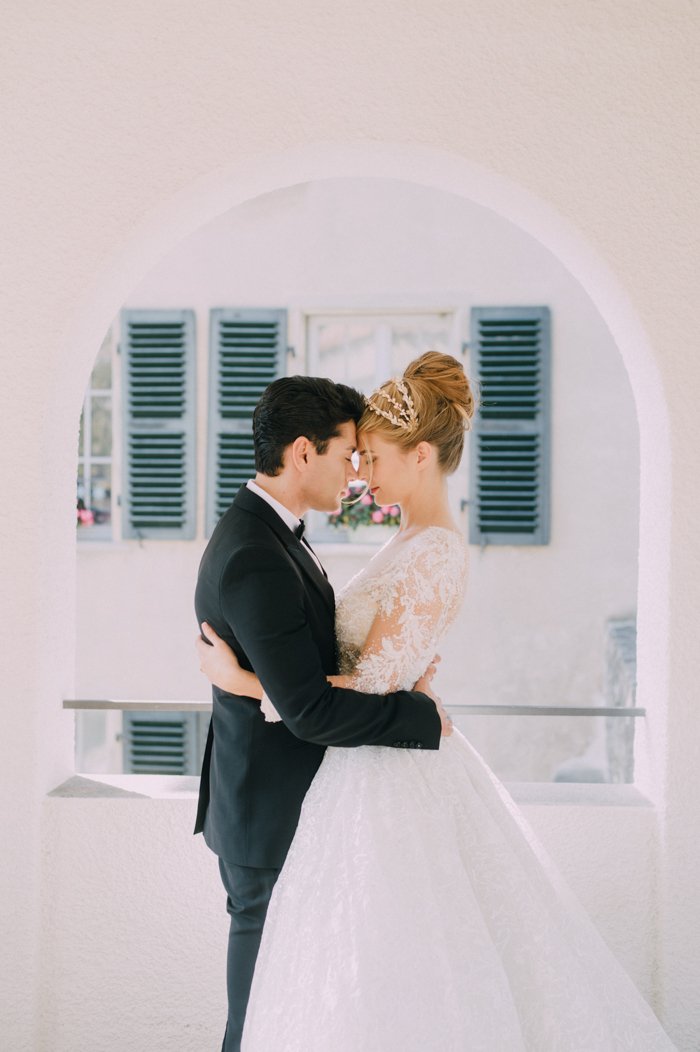 Find more information about a Swiss elopement shoot with Ladies & Lord here.