Claramay
Brautmode aus der Türkei von Gözde Karadana. Ich habe die sympathische Designerin auf der London Bridal Fashion Week im Zuge der White Gallery kennengelernt und die feine Verarbeitung und zarten Brautkleider sind mir sofort ins Auge gefallen. Vielleicht lag es auch daran, dass sie der erste Stand beim Eingang war und ich ganz gierig nach Neuem Auschau hielt. Who knows? Auf alle Fälle bringe ich euch mal Brautmode aus der Türkei. Das sieht man bei uns doch eher selten.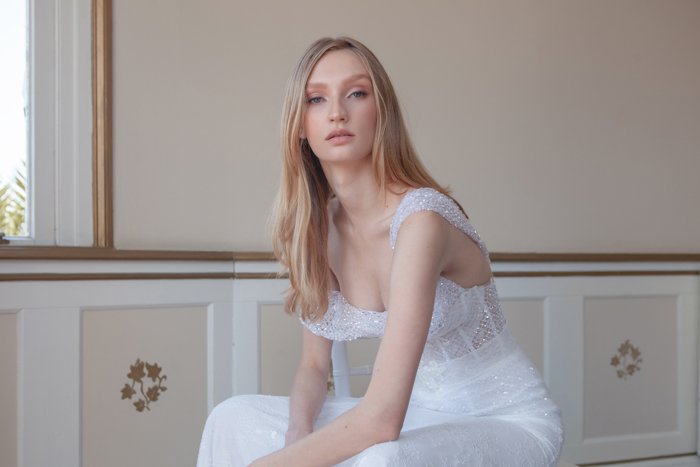 Die Brautkollektion Claramay besticht durch detailreiche Verzierung. Auch die Stoffe fühlen sich sanft und geschmeidig an. Das ist mir immer besonders wichtig, denn eine Braut soll sich den ganzen Tag in ihrem Kleid wohlfühlen.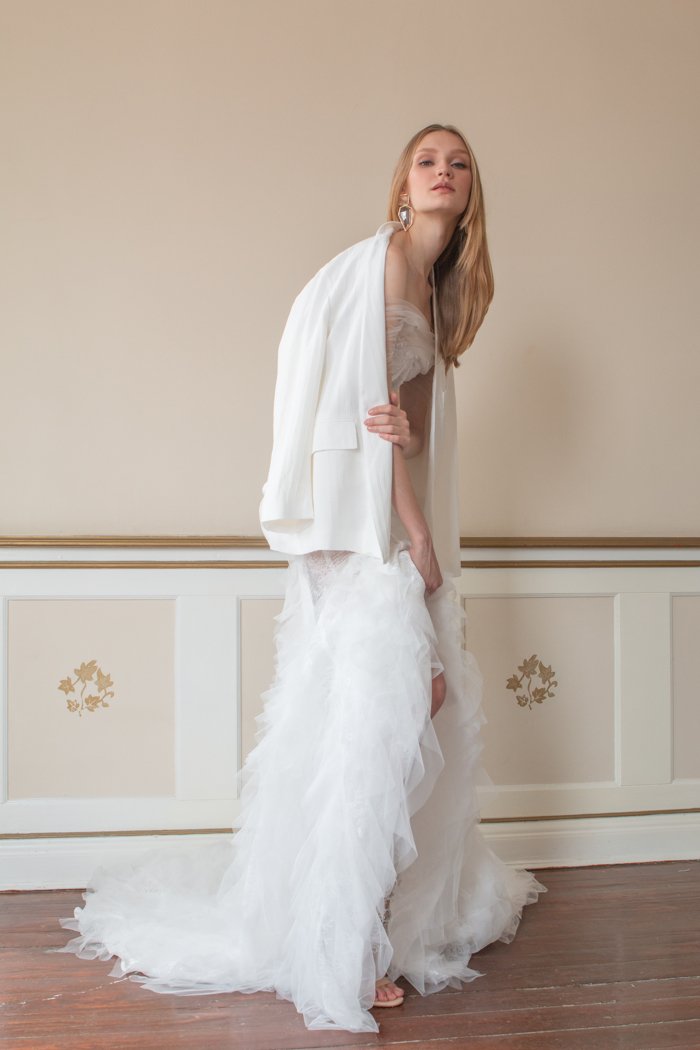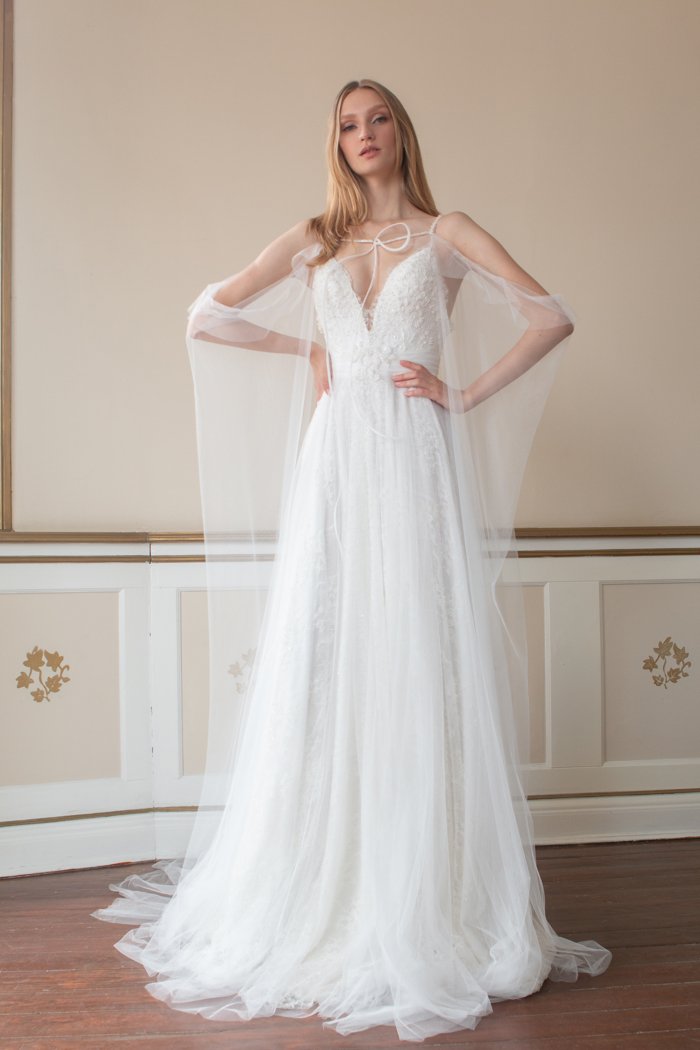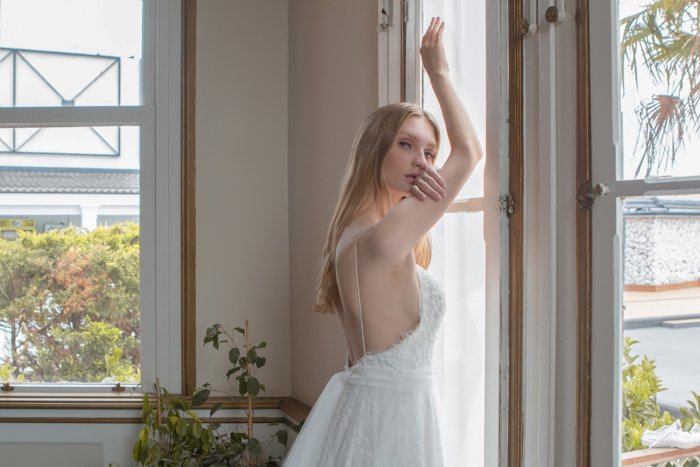 My dresses are for confident women who are looking for a fresh modern look but desire the delicate, once-in-lifetime hand-finished detail that will make her wedding gown a perfect part of her special day.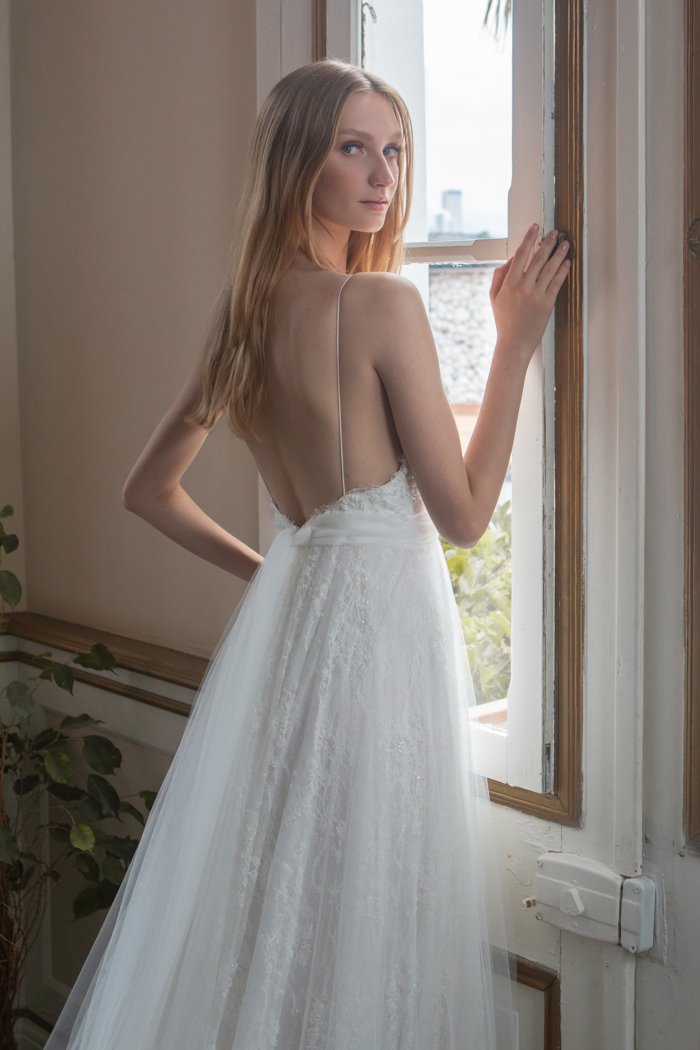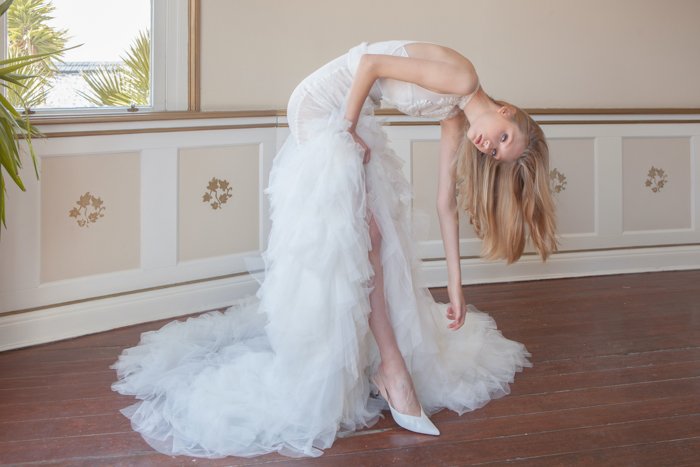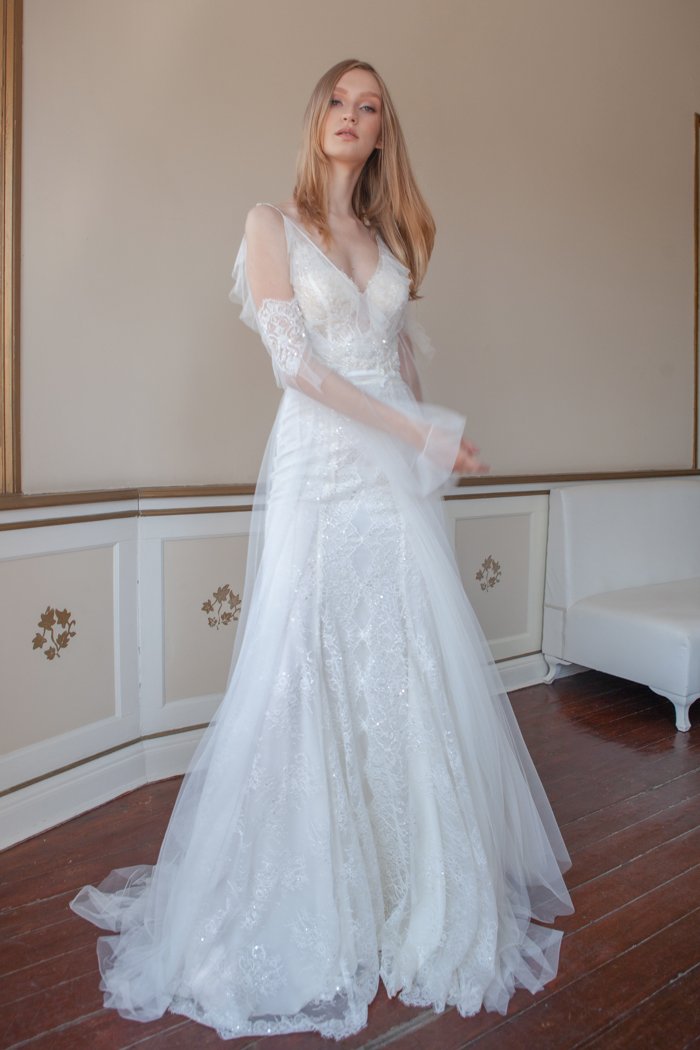 Designer: Gözde Karadana
Photograph by: Emre Çetin
MUA: Meral Kaftancı
Model: Karen Marinovich